28 August 2009, dusan
Filed under
brochure
| Tags: ·
cybernetics
,
systems theory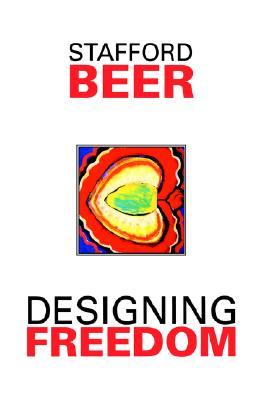 In this book, Stafford Beer states the case for a science of systems theory and cybernetics.
The collection contains text of six radio broadcasts given in the autumn of 1973 as the thirteenth series of Massey Lectures which were established in 1961 by the Canadian Broadcasting Corporation to enable distinguished authorities in fields of general interest and importance to present the results of original study or research.
Contents: "The Real Threat to All We Hold Most Dear," "The Discarded Tools of Modern Man," "A Liberty Machine in Prototype," "Science in the Service of Man," "The Future That Can Be Demanded Now", "The Free Man in a Cybernetic World".
PDF (updated on 2013-8-10)
Comment (0)